Foster KE900 multifunzione 90x60 - 103 litri
Regular price RM8,900.00 RM7,500.00 16% OFF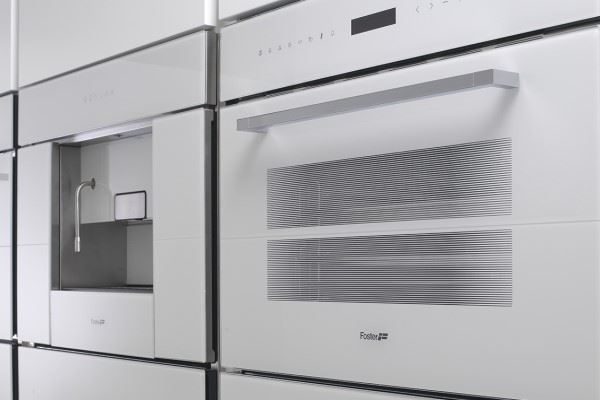 The oven becomes asystem
Foster ovens are not just cooking tools, but real modular systems of perfectly coordinated machines, to meet every need of cooking and even storage.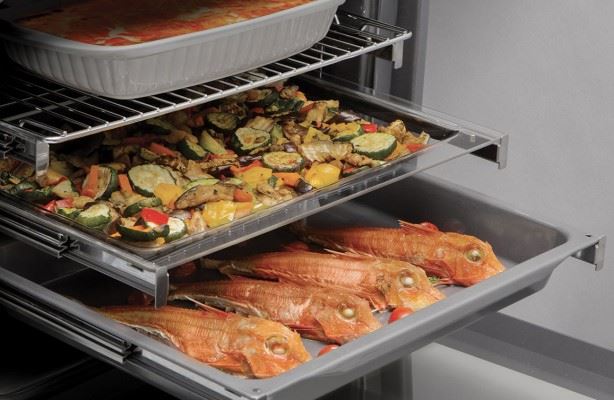 Advanced technology
Foster ovens contain the most advanced technology to achieve excellent results and simplify life in the kitchen. A unique range for completeness of solutions and measures to satisfy even the most demanding palates.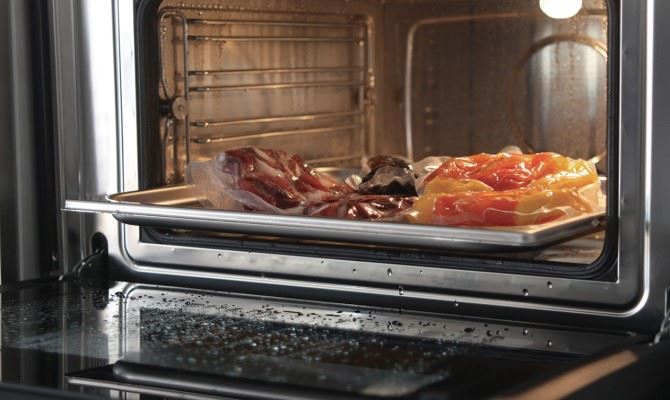 Vacuum drawer
The professional vacuum at home. An indispensable tool that will change your way of storing and cooking forever.
Features

A energy class

Easy clean enamelling
The Easy-Clean enamelling makes the internal oven surfaces and accessories non-adhesive, while the limited porosity ensures durability and easy cleaning.

Full glass door
The inside of the oven door constitutes a single smooth glass surface making it practical for cleaning purposes.

Tangential fan
A special ventilation creates a flow of air between the cooking chamber and framework, thereby reducing the temperature of the external surfaces. As consequence, the oven does not expose furniture to temperature schock.

Xxl capacity
The cooking chamber has a volume of over 70 liters, much greater than that of standard ovens.
Cooking programs


double grill
Heat is generated by the upper grill only: ideal for toasting, cooking au gratin and browning foodstuffs and also suitable for meat, fish and pasta.

grill
To quickly gratin the surface of the food.

Intensive cooking
The upper and lower heating elements and the fan ensure rapid, uniform cooking. ideal for cooking pizzas, roasts, lasagne and savoury pies.

Lower-level cooking
Suitable for heating foodstuffs.

traditional cooking
The ideal function for all traditional recipes, including bread, cakes and roasts.
 

ventilated cooking
The combination of ventilation and circular heating elements allows for cooking different types of foodstuffs together, without mixing aromas and flavours.

ventilated grill
The combined action of the fan and grill produces rapid and thorough cooking of thick foodstuffs.
Details
Cooking chamber finish
Easy Clean enamel
Lighting
Independent oven's light
Material/Finish
glass / Anti-touch, brushed stainless steel
Number of door glasses
2 glasses
Programming
Electronic start-end cooking program
Type of cooling
Tangential ventilation
Safety
Grill resistance protection
Oven type
Multifunction oven
people are currently looking at this product
Estimated delivery time 1-3 days