Teka Washer Dryer
Hi , We noticed that you did not complete your checkout recently. If you act now, you can take advantage of this special Partial.ly payment plan option.
TEKA washer and dryer, designed to pamper your clothes
Do you need a new washing machine? You are in the right place! Teka offers you a wide array of models designed to help you, take care of you and of your garments.

Main features
Our washer and dryer features a Quick Wash programme lasting only 15 minutes for those occasions you have restricted time to have your clothes ready
Our washer and dryer takes care of your health thanks to its anti-allergy system
Our Teka washing machine features a spin speed power or 1400 rpm, saving a lot of drying time
Our washer and dryer also features a water-foam recognition system, guaranteeing a perfect cleansing
Choose any custom programmes in our washer and dryer, aimed at any type of garment and degree of soiling. Every washer adapts to the needs of your garments
Being extremely silent, you can wash noiselessly and without hassle any time of the day
You will save during each and every wash, while being respectful to the Environment
Although all dryers might seem the same, they're not. Discover Teka's condenser dryer models and learn more about the advantages of this garment drying system.Our cutting-edge dryer is equipped with humidity sensors, anti-wrinkle drying, and a delicate laundry-dedicated programme. Get to know our dryer.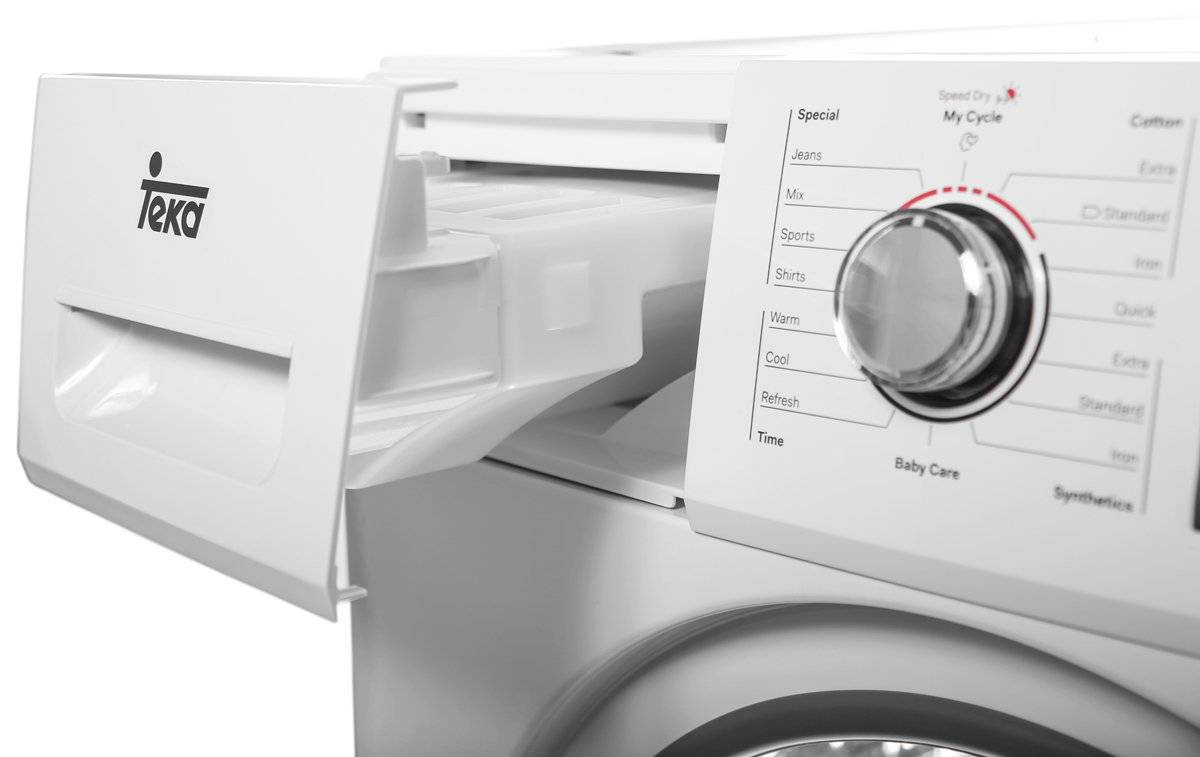 This condenser dryer fast and nergy saving compare my those day vented dryer

Washer quality and performance meet my requirement

Fast ,efficient and quiet operation price reasonable