Shop Fisher & Paykel Domestic Appliances
Company
Fisher & Paykel has been designing products since 1934 and has grown into a global company operating in 50 countries and manufacturing in Thailand, Mexico, China and Italy.
Every view is a horizon
---
New Zealand is located at the 
farthest reaches of the world. From our remote islands, our outlook is always outwards ... our physical separation gives us the space to dream, to imagine.
Play video
About Fisher & Paykel
---
Fisher & Paykel's proud heritage is founded on a pioneering spirit and a culture of curiosity that has challenged conventional appliance design for decades.
History
---
Fisher & Paykel's heritage dates to the 1930's with the manufacture of designs made under licence. The pioneering spirit established by the founders encouraged a culture that challenged conventional appliance design and production systems.
Fisher & Paykel has been awarded again and again both locally and internationally for their innovation, design and trustworthiness.
 
Red Dot Design Award 2014
Fisher & Paykel wins another Red Dot Award in 2014. The Touch&Slide Induction Cooktop range has been awarded for high design quality.
iF Design GOLD Award
The Social Kitchen Experiential collaboration between Alt Group and Fisher & Paykel has picked up another coveted award - the prestigious iF Design GOLD Award. Announced in Munich, Germany it is the first time a New Zealand project has ever won the top prize at the influential iF Design Awards.
Red Dot Design Award 2013
Fisher & Paykel's new Gas on Glass cooktop and 60cm Built-In Oven designs have won the prestigious international design award known as 'Red Dot'.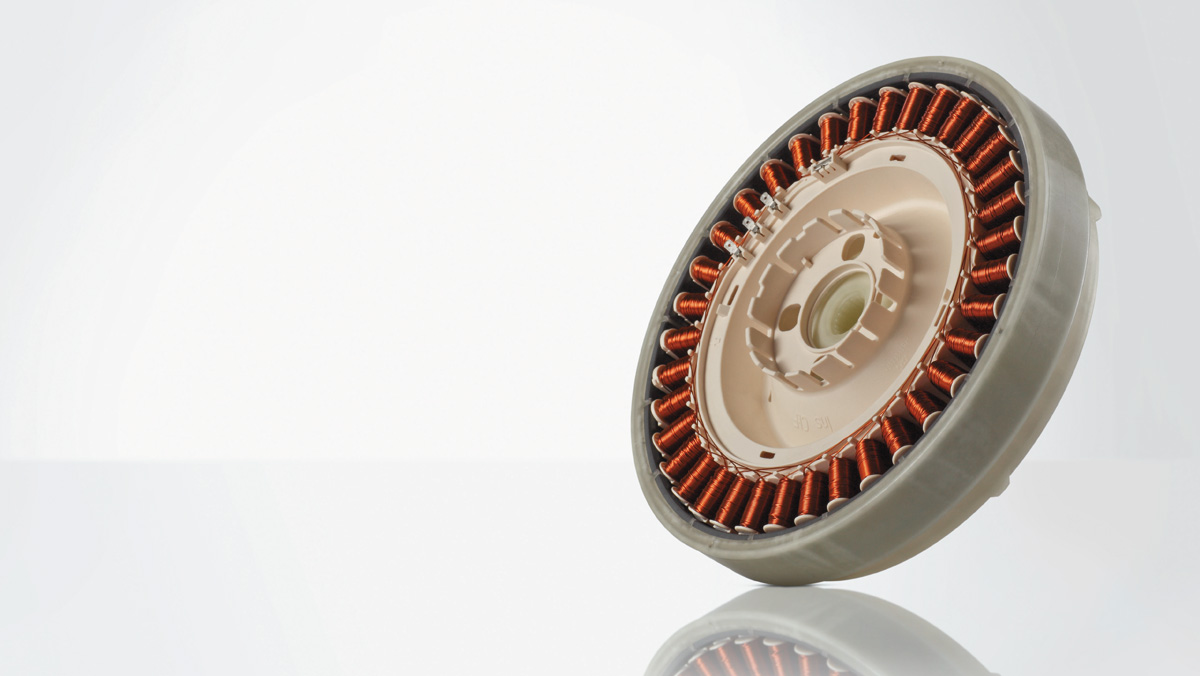 Fisher & Paykel Direct Drive Motors
---
20 years focus on Direct Drive motor technology has resulted in significant intellectual property. We have motor designs that are suitable for both vertical & horizontal axis washer and other appliance applications. Our proprietory magnet technology allows us to offer higher performance for lower cost.
We understand washing technology. Our design team have consistently come up with significantly more efficient, cost effective motor designs to meet the ever changing world of appliances..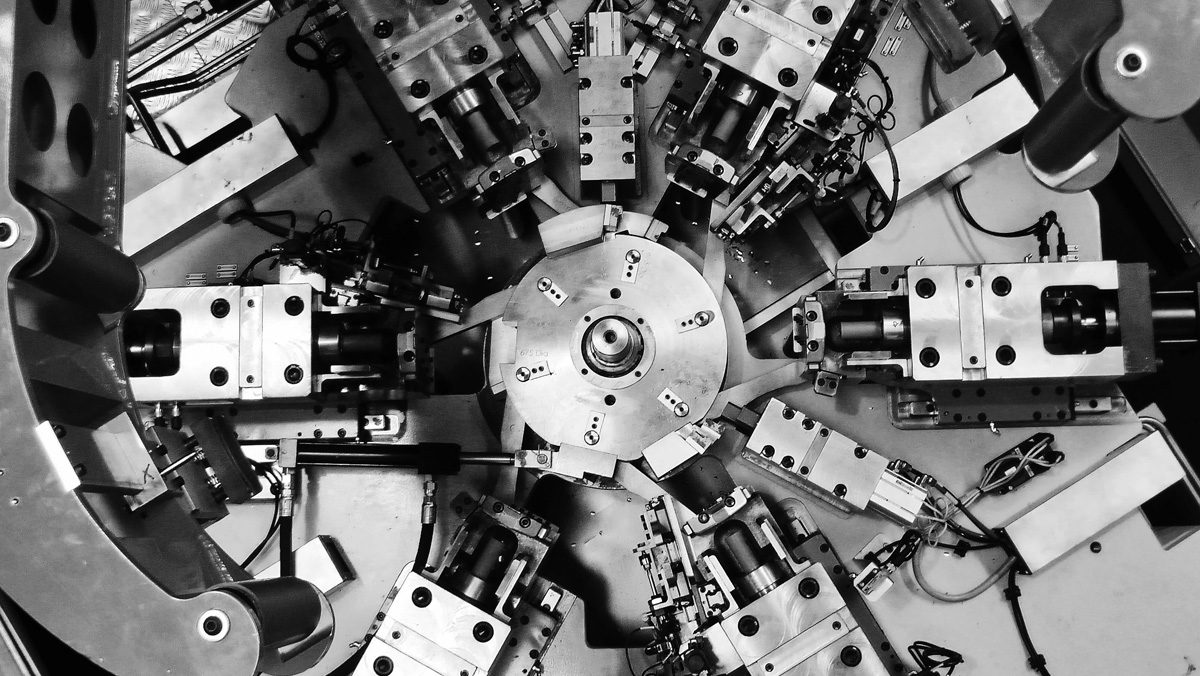 Product Machinery Limited
---
Production Machinery Limited has a strong reputation for innovation in design and manufacture.
Located in a purpose-built facility in Auckland New Zealand, PML plays a significant role in designing and producing world-class innovative plants and production lines for a number of progressive international manufacturers.
Sustainability
---
Fisher & Paykel has long been committed to environmentally conscious operations as a business, and to creating new products that increasingly limit the impact on the environment's natural resources.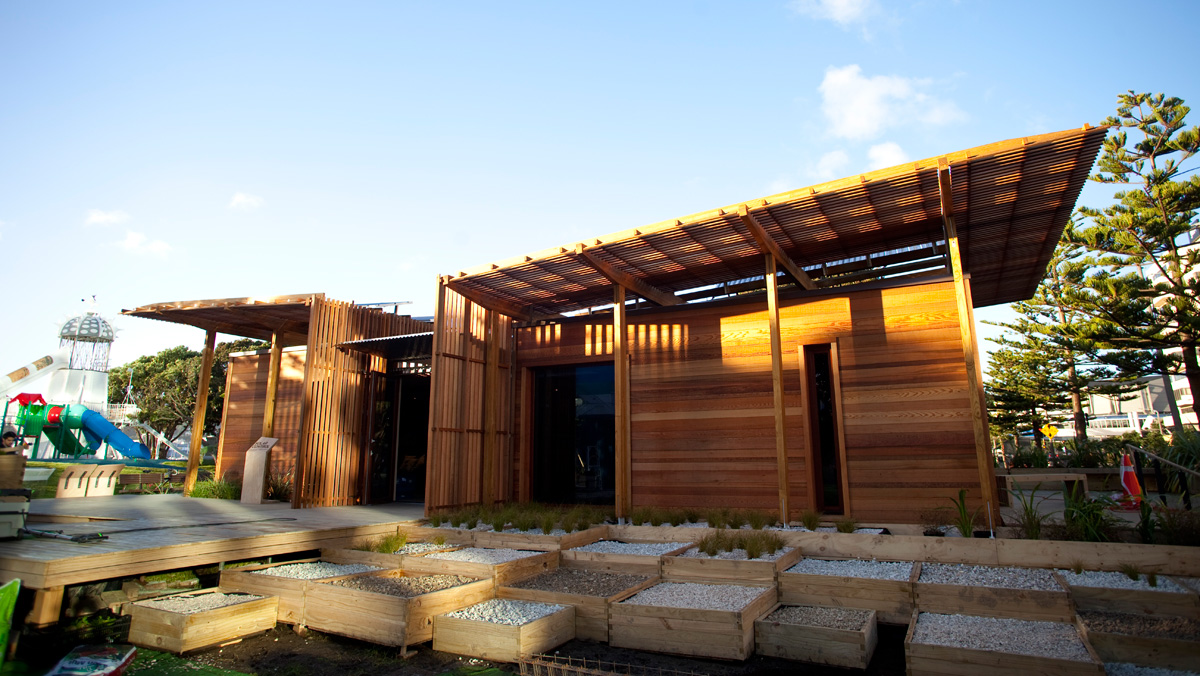 Community
---
Across the globe, Fisher & Paykel's people share a drive to help the communities in which we are located. To do this we forge relationships with key community organisations who, at a local level help us identify the people most at need, and the things they need most to assist them.
We have a strong commitment to our community, from individual scholarships that offer opportunity to young engineers through to country-wideprograms to get cold milk into schools. As well as long-term projects, Fisher & Paykel have also responded to immediate crises like setting up community laundries in the wake of the Christchurch earthquakes and Australian Floods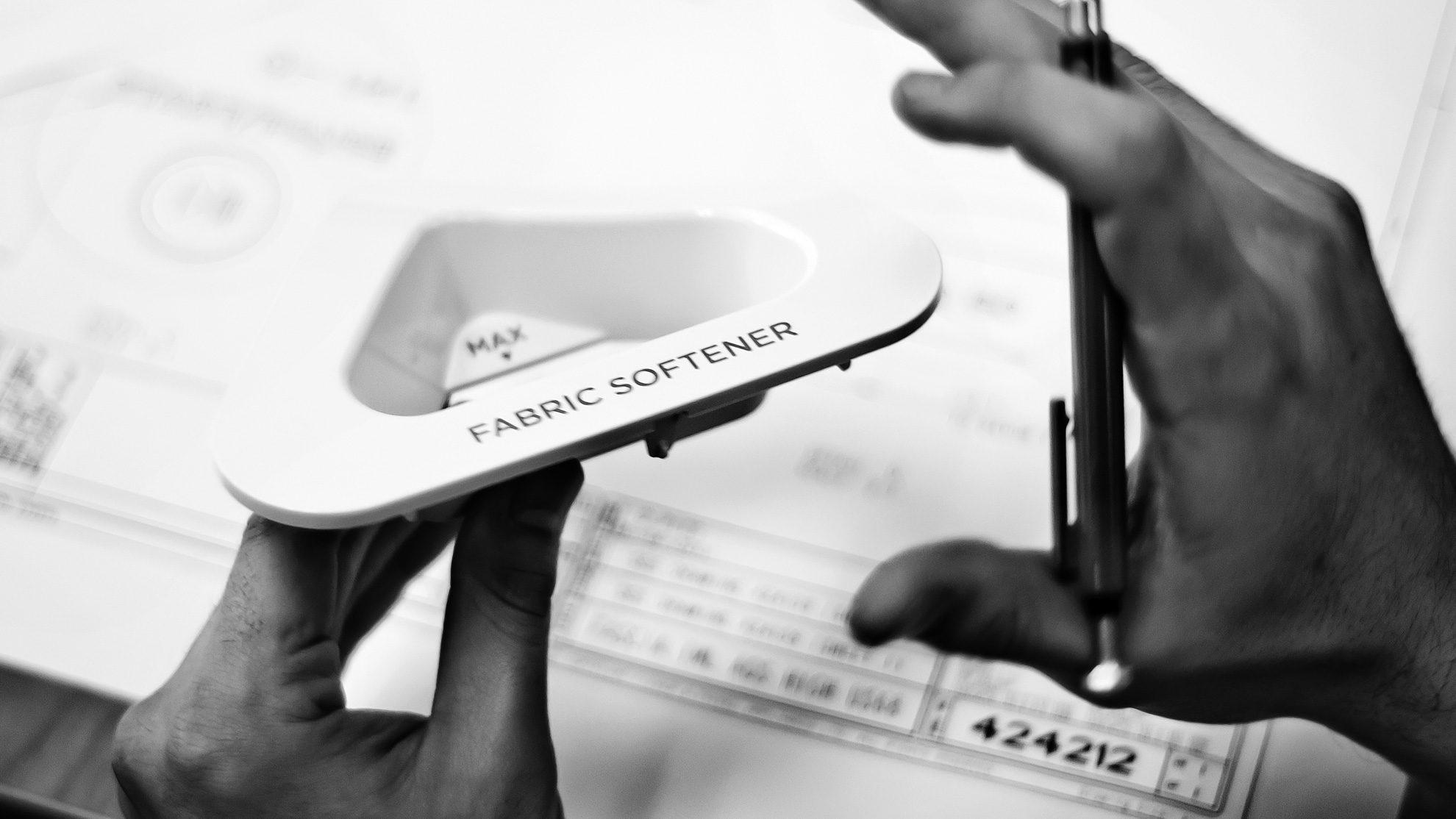 Innovation
---
We are curious about people. How they live, where they live, what they do and how they use things. This is where hidden insights wait to be uncovered. We are curious not only with the function and performance of our products but with the emotional role they play in peoples lives. For us, design is not a self-serving goal; it is a human endeavour to make life better. Continuous innovation is part of the Fisher & Paykel design philosophy.